Photographers` Paradise: Berlin - Article in the new LeMag 09/2019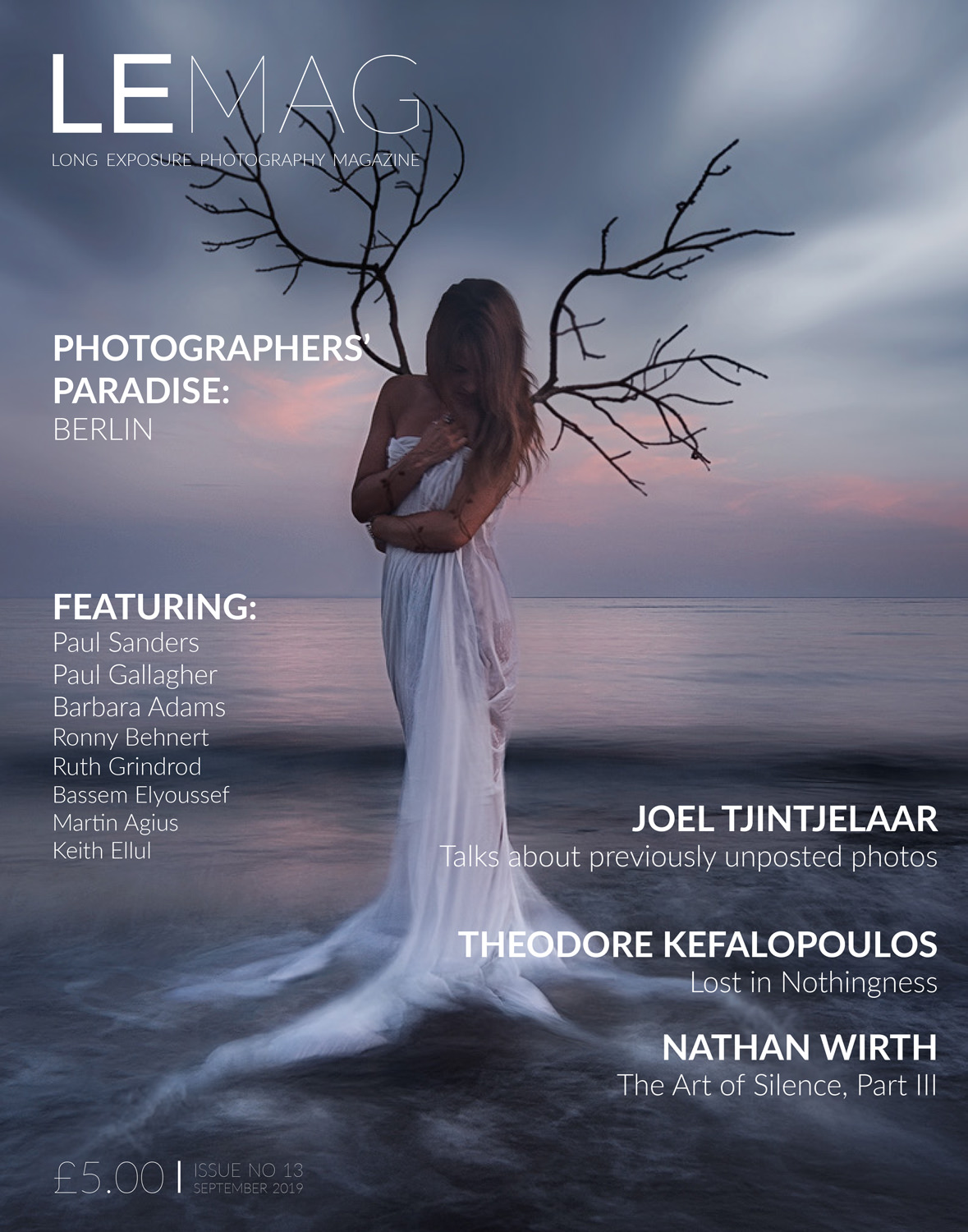 I am really happy about the second publication of an article and a few selected photos of mine in the new LeMag, the e-magazine for longexposure and fine art photography. In the article, Photographers` Paradise: Berlin, I am talking about my personal photographic view on my hometown, my favourite photospots and which conditions are the best, to present these spots in a special way.
Again, many appreciations to Derek Michalski, founder of LeMag, for the possibility to talk about my hometown and being published together with many other talented photographers from all over the world.
Further information about the article and the whole e-zine:
www.lemag.pro